Red Velvet Cake …all the rage now. Writers detail the history; Others debunk the Waldorf Astoria link we believed in.  Google "red velvet" and a billion recipes appear.  A red impostor cake mix is sold at grocery stores.  Ugh.
Well, Mom only made elegant desserts.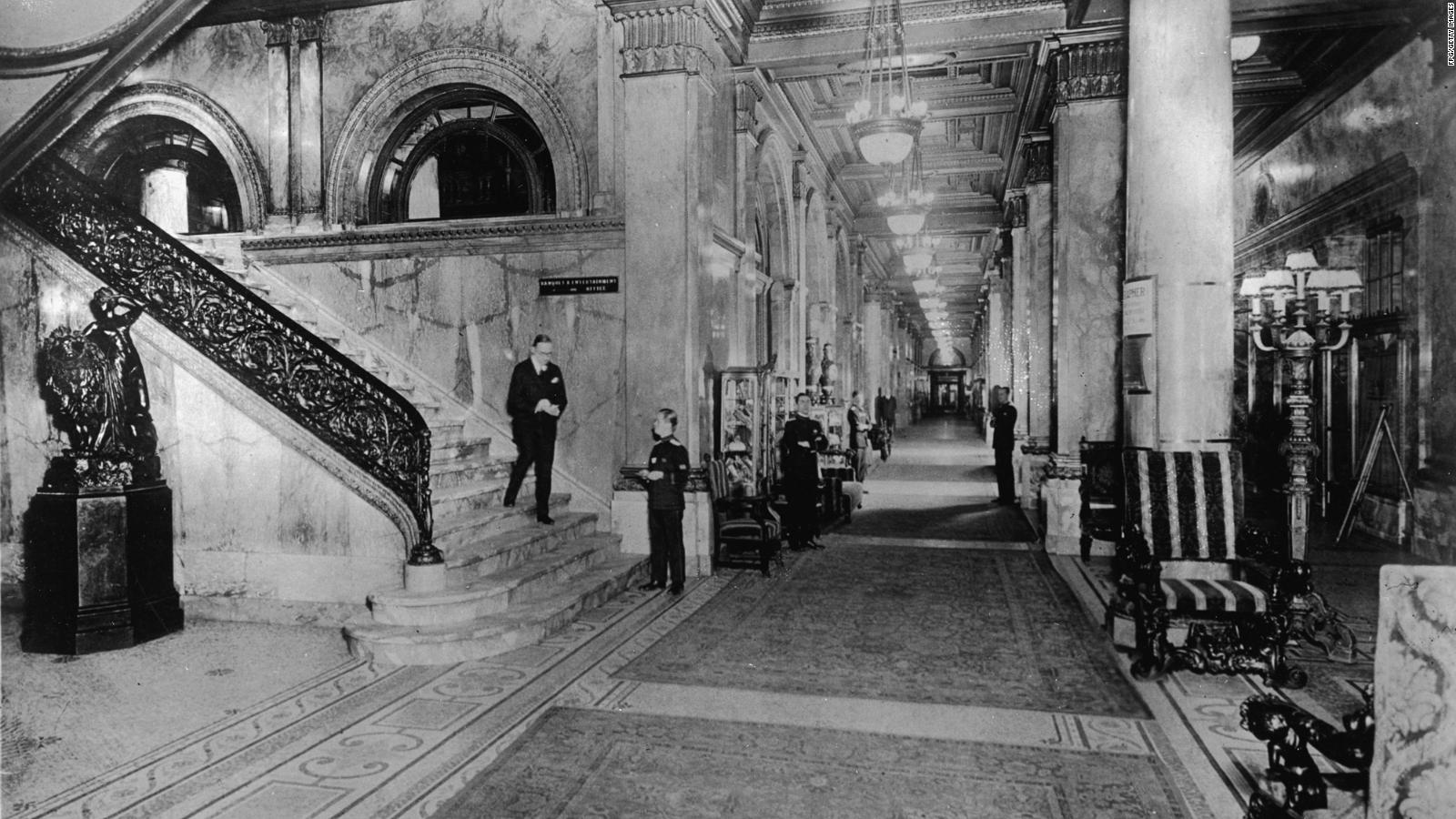 The Waldorf-Astoria, sold this cake in the 1920s. Recipes for it began to circulate in the 1940s.
Mom and dad married in August 1958, and when they entertained, mom occasionally made this towering, eight thin-layer cake for the very best of their celebrations.  (The layers in my cake pictured above may be much too thick, they should have been split!)
Her typed, mimeographed recipe is titled "Rose Cake," then in parenthesis, the fancier, "Red Velvet."  Still, despite the cake's opulence, my siblings preferred even another name; we called it "Blood Cake" for the deep red color, and for the looks of horror we incited. This recipe is wonderful.  But this recipe is not for the faint-hearted Continue reading →